The Nassau County Firefighters Museum and Education Center would not exist without generous donations from supporters like YOU.   As a small museum, we rely on individual donors, corporate sponsors and foundations to help fund new projects and exhibits, as well as operational costs and other on-going programs.
Your donations help us continue the Museum's mission of preserving and exhibiting artifacts, apparatus, documents and photos from the community and the fire service as well as providing essential fire safety educational programs to all who visit.  
While things seem to be taking a turn for the better, the Museum is still facing the devastating financial strain COVID-19 brought about.  With the mandatory closure of the Museum, as well as the cancellation of our fundraisers, we are still making up for that lossed income.  Every gift, of ANY size, makes an impact and we are grateful for your generosity.  
We thank you for your support of the Museum and our mission The Museum is a  501(c)(3) nonprofit organization, tax ID 20-1933012, and all donations to the Museum are tax deductible to the full extent allowed by law.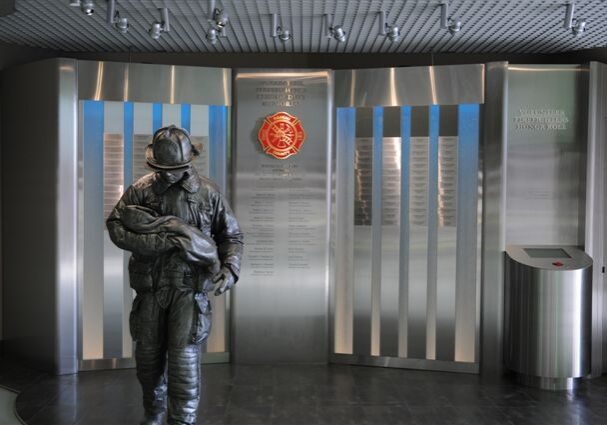 Commemmorative Gifts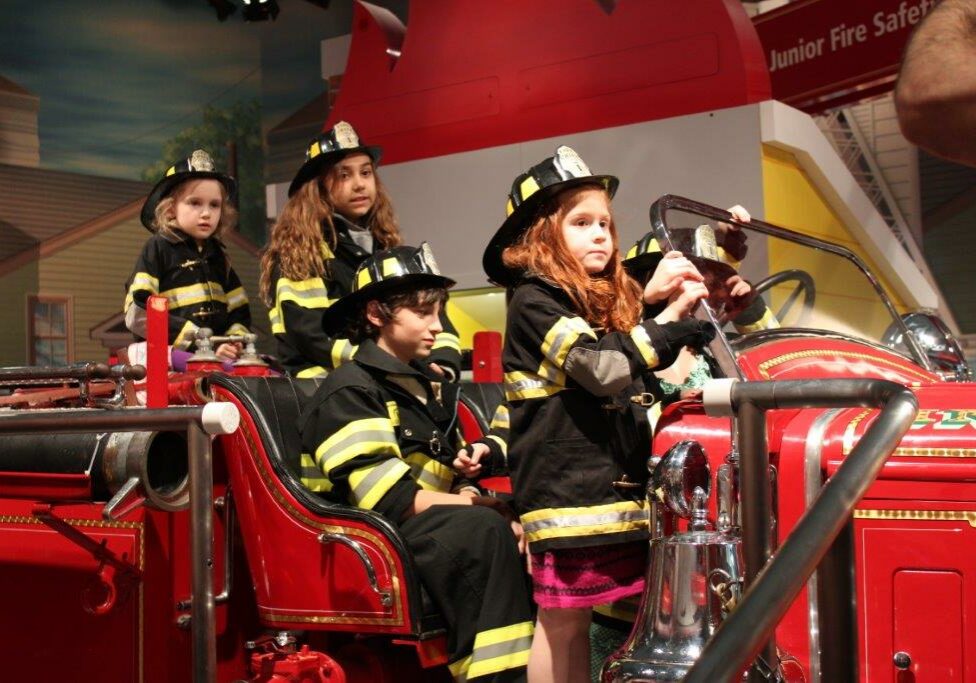 Matching Gifts
Many employers sponsor matching gift programs and will match charitable contributions or volunteer hours made by their employees. Some companies also match gifts made by retirees and/or spouses. Ask your employer if they have a matching gift program.  The impact of your gift to the Nassau County Firefighters Museum may be doubled or possibly tripled!
Other ways to support the museum
Annual Fundraising Events